Constantly renewed plants
Franchini Lamiere processing line is equipped in order to offer heavy plate and coils, both hot rolled and hot rolled pickled and oiled.
Quick order management
Thanks to the organization and its logistics system, Franchini Lamiere guarantees high efficiency and is able to make deliveries in 48 hours.
Wide range of products
Franchini Lamiere Spa, with its organization and its stock with more than 70.000 tons, has an extensive range of coils and steel plates available that satisfies many market requirements.
Our headquarters
Franchini Lamiere Spa established in Brescia in 1970, today it is based in San Zeno Naviglio (BS) and has new and technologically advanced plants.
The complete and constant assortment of stocks and the real-time management of orders allow the company to better respond to the needs of the market. Furthermore, the preparation of its workforce and the effectiveness of the control and management procedures ensure that the quality of the treated steels and handling in accordance with the latest regulations and the needs of the customers.
The latest news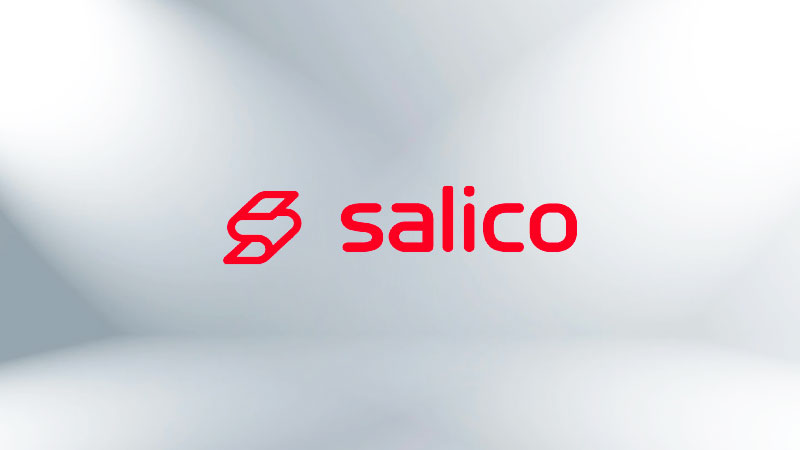 Despite this extraordinary time, from the historical and economic point of view, characterized by market.Read More